Get the best deals in your home
Pure luxury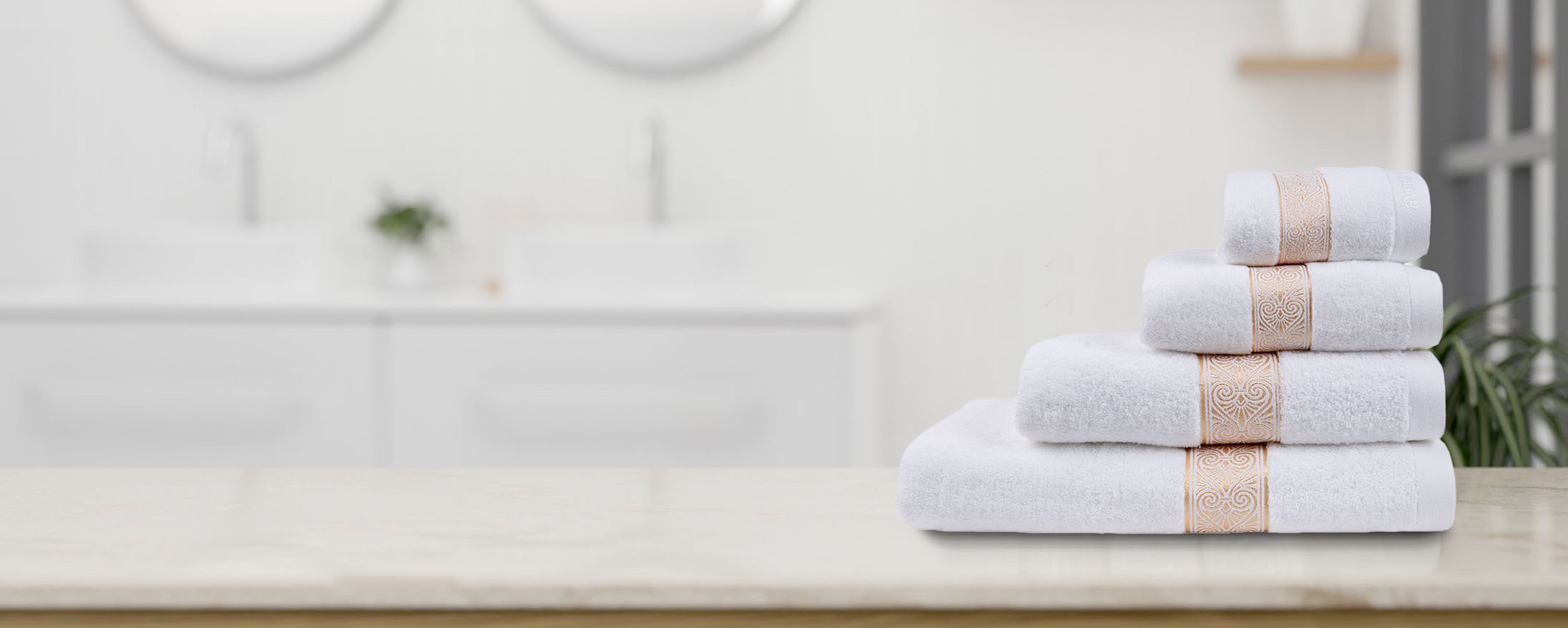 For your oasis of well-being
Towels
Like in Wellness Paradise
Bathrobes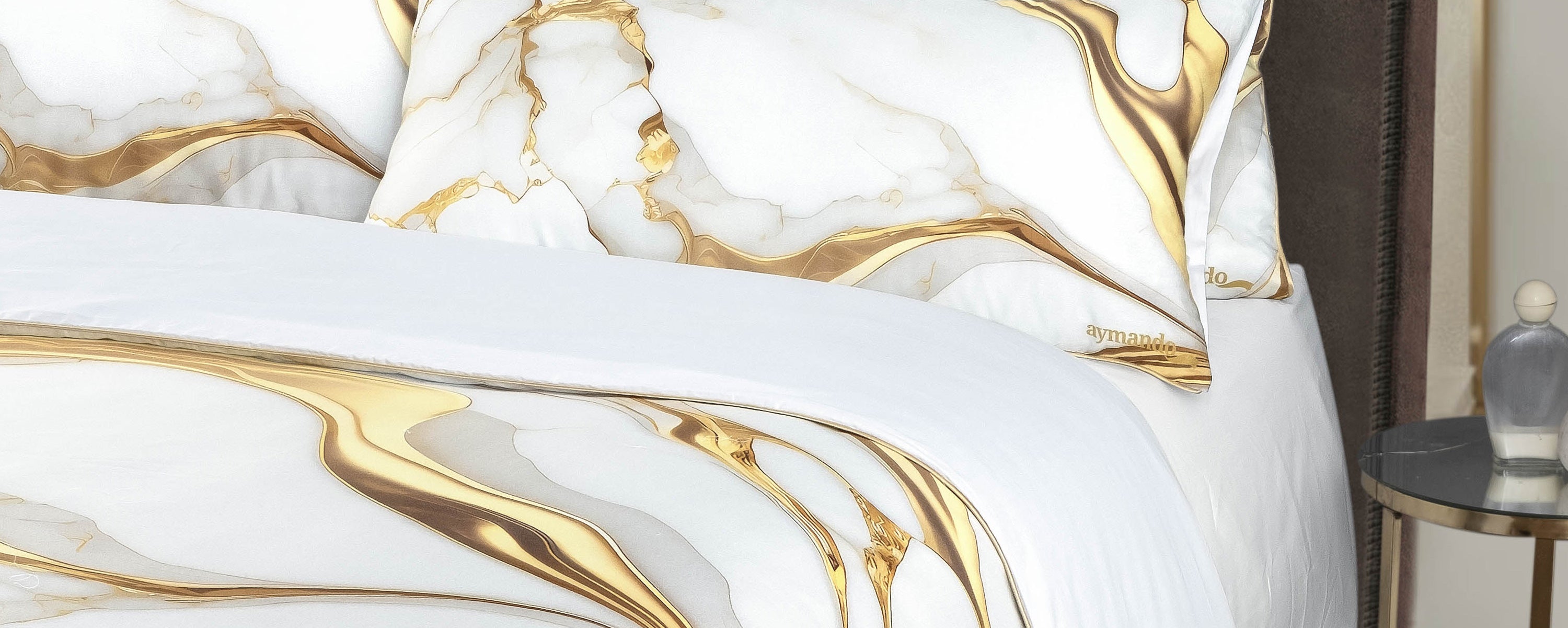 Sleep like in 1001 Nights
Bedding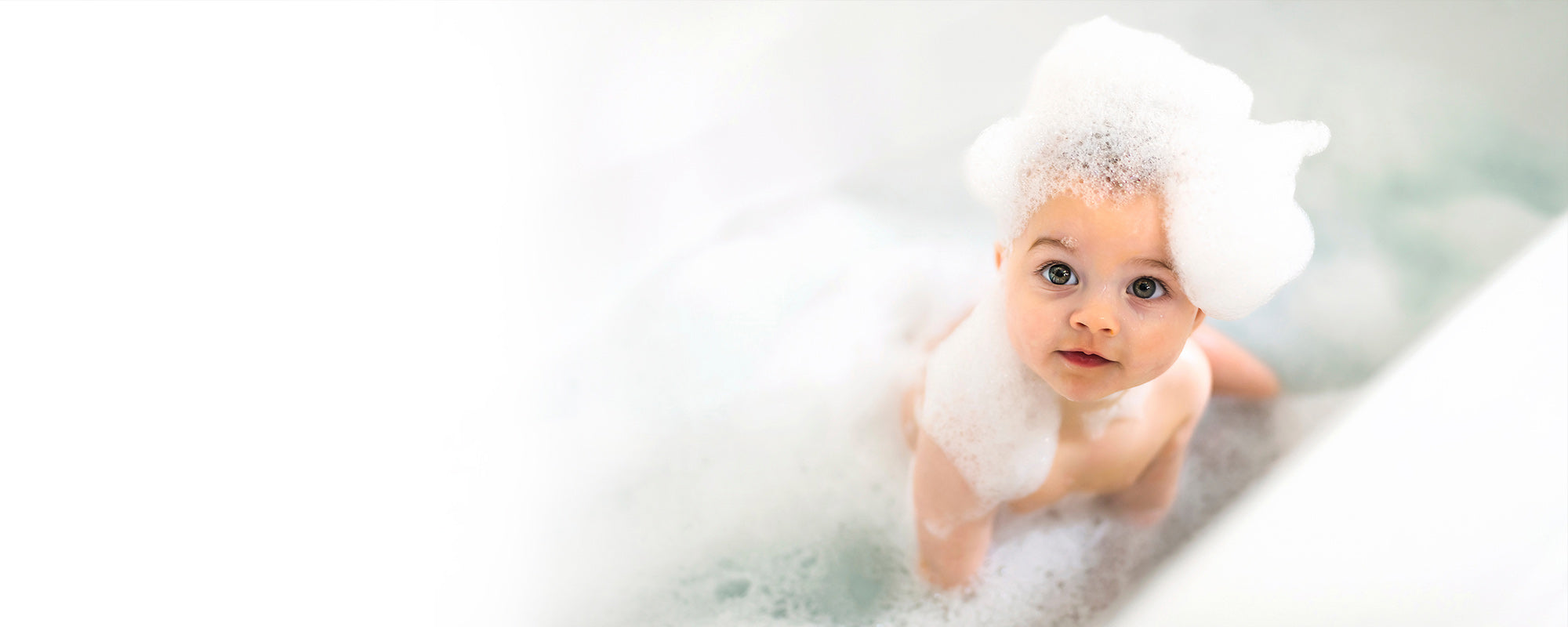 Classy and stylish
Kid's world
Exclusive Premium Products made from High-quality Cotton

Premium Bathrobes made from 100% long-fiber Cotton.
GENTLE AND SOFT
High quality and sustainable
Aymando
The AYMANDO brand produces exclusive and high-quality textiles that can be found in luxury boutiques for customers with the highest demands. According to our philosophy, we only bring long-lasting and high-quality products onto the market that are free of harmful substances and environmentally friendly and manufactured in compliance with fair social working conditions. From the cultivation of the cotton to the production of the textiles, the entire production line is responsibly monitored according to strict quality guidelines. In the end, you as a customer can hold a wonderful product in your hands with justification and a clear conscience.
THATS WHAT OUR CUSTOMERS SAY
Very high quality towels. The fabric feels great on the skin.
Super fast service and very nice handling.
Nice Style and Great Colors.