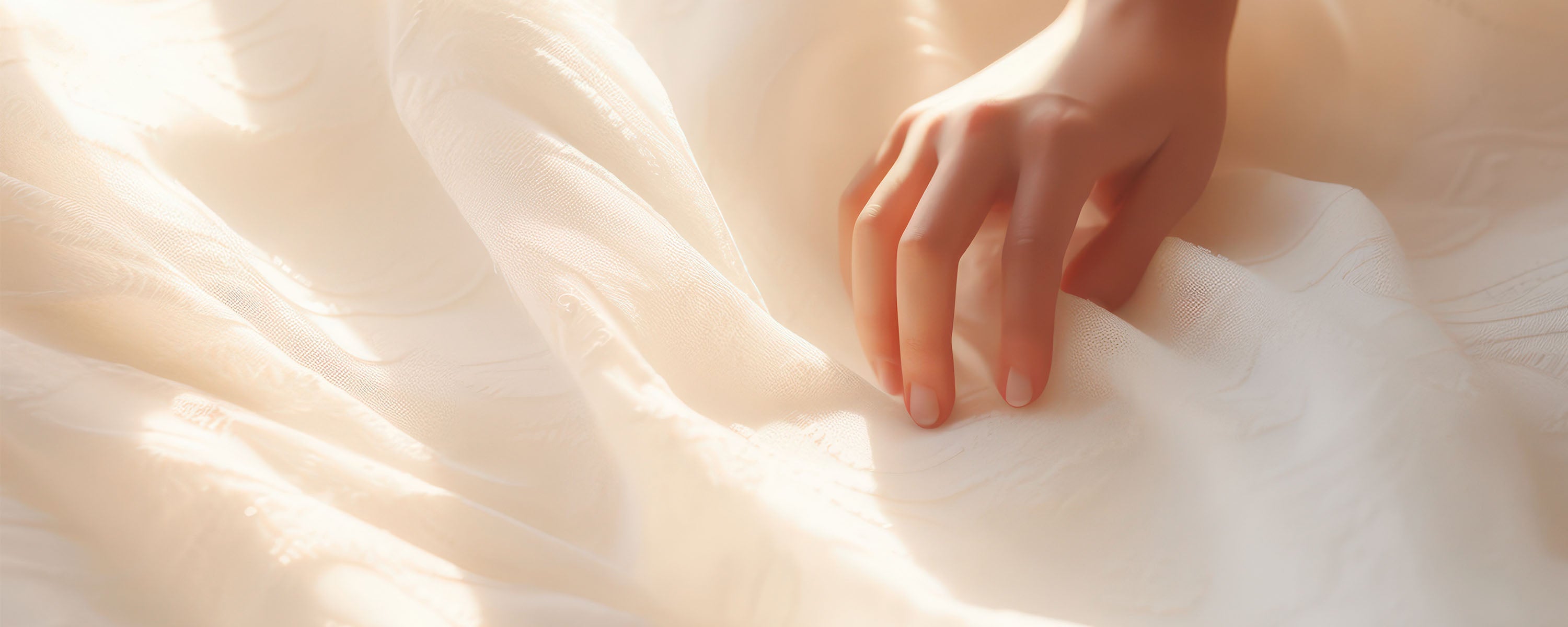 THE FULFILLMENT OF THE HIGHEST DEMANDS
Philosophy
Our company philosophy inspires customers and business partners
WE DO THE BEST
Not every company has the ambition to articulate its own philosophy. This requires an unusually high standard of standing out from the crowd in all respects. This has been the case for years at the experienced cotton manufacturer and wholesaler of cloths and textiles made from Egyptian cotton called AYMANDO. Exclusivity, high quality, sustainability and social responsibility are the core statements of a positive mentality that permeates the entire company.
OUR DEMANDS
Produce high-quality products
Humane working conditions
Environmentally friendly cultivation
Long-lasting quality
Transparent pricing
Fairness in all supply chains
FOR CUSTOMERS AND THE ENVIRONMENT
Our company philosophy
Aymando Home is not a thoughtless online shop. We have very clear ideas about which products we offer and why only these. Our claim is part of Aymando's philosophy. It can be summarized in the following sentence:
We will only offer products that are of very high quality, that can be used for a long time, that are manufactured in an environmentally friendly way, that are free of harmful substances and that were produced under acceptable social conditions.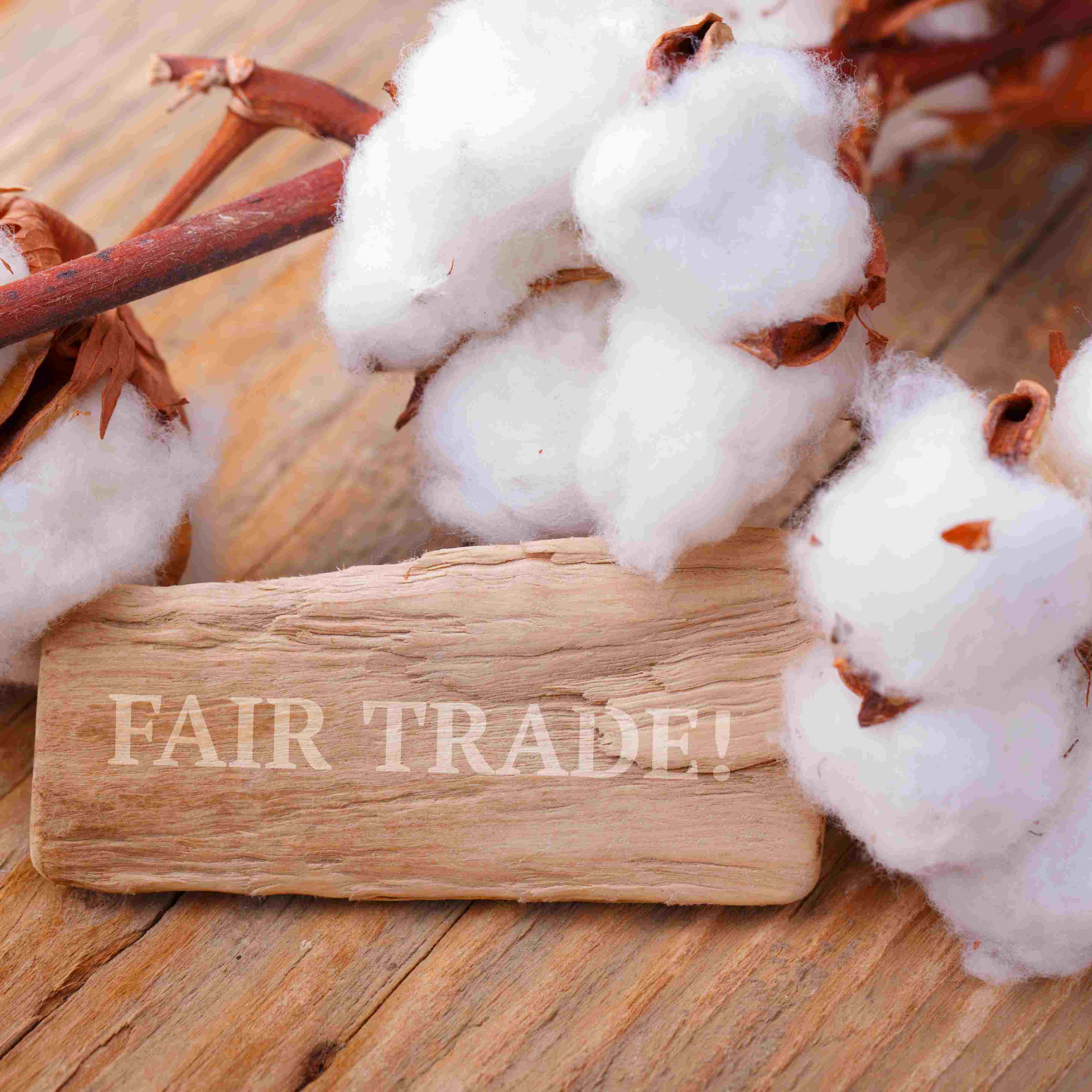 PROUD OF OUR SEALS AND CERTIFICATES
We strive for maximum performance
Our philosophy also includes having us continually tested and certified. This affects the products, the manufacturers, the social and ecological environment. We only offer authentic quality products that have been produced taking occupational safety and other social and environmentally friendly aspects into account.
We would like to highlight one in particular among the numerous quality seals for our products. This is the globally recognized GOTS, called the Global Organic Textile Standard. This is a first-class textile seal that is only awarded for sustainably produced textiles and is very respected.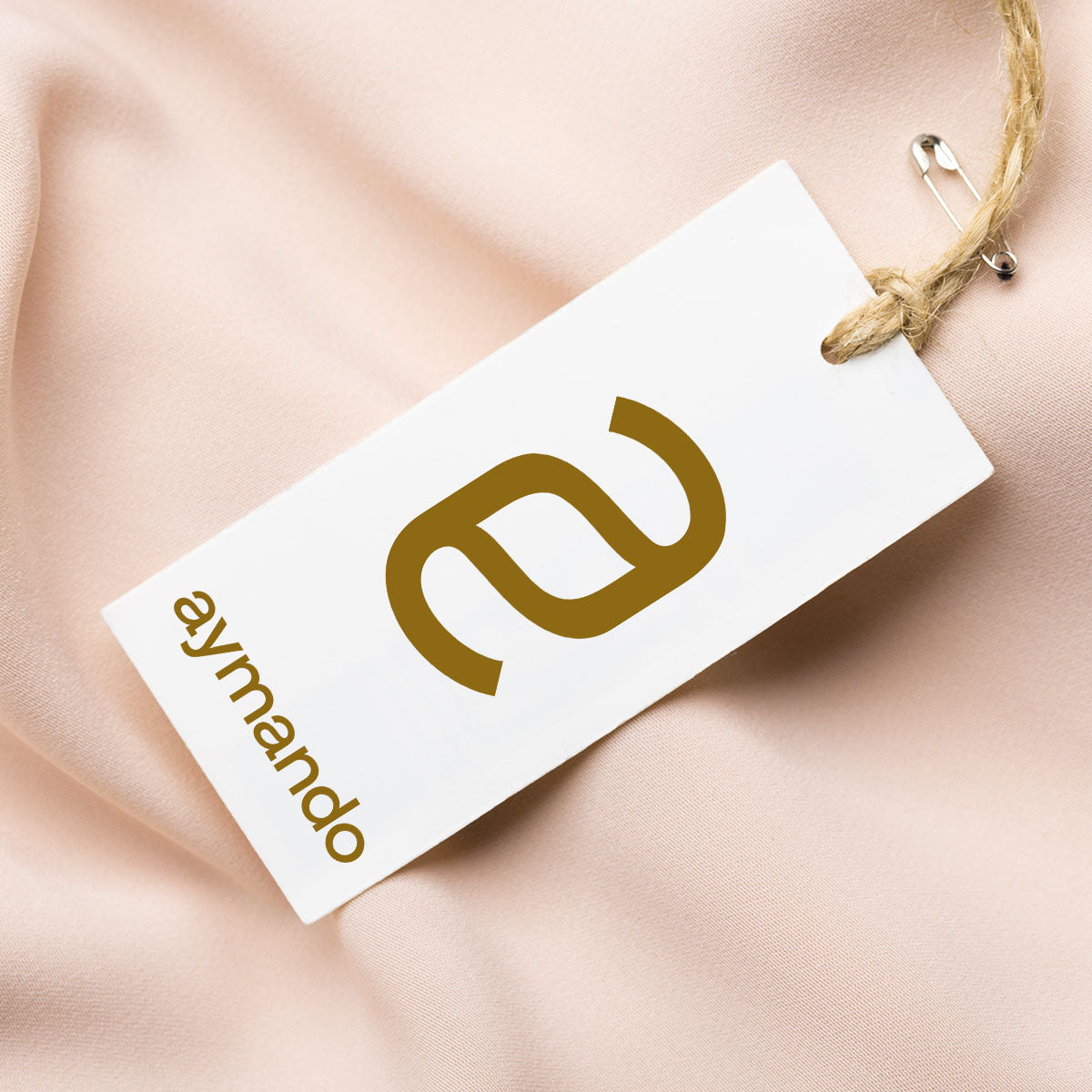 HIGH STANDARDS
Our guarantee promise
In the best commercial tradition, we also make a promise that the high-quality goods offered at Aymando Home actually have the wonderful properties we have described and are really worth their price. The products you order – exactly those in the photos – are guaranteed to reach your table quickly and safely.
This guarantee promise is also part of Aymando's philosophy.