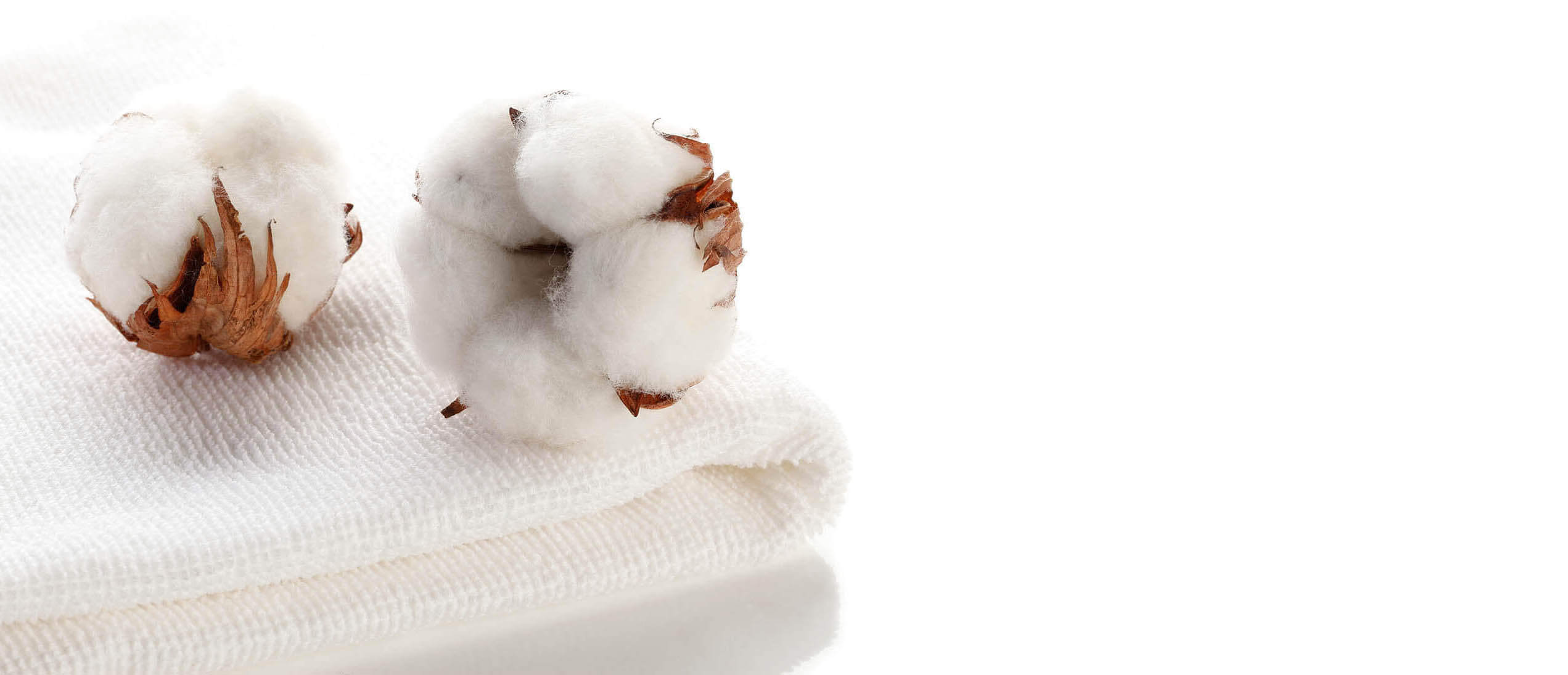 SOFT - NOBLE - HIGH QUALITY - FINE - EXCLUSIVE
EGYPTIAN COTTON
EGYPTIAN COTTON IS UNIQUE
Egyptian Cotton Hand Picked
Because of Egypt's dry, hot, subtropical climate, cotton grows here that is of the very best quality in the world. Egyptian cotton has very long fibers that can be spun into a strong, stable thread from which very soft, durable and skin-friendly fabrics are woven. The fine and high-quality fabrics are in high demand in the fashion world and are preferred as soft towels and fine bed linen in the best hotels in the world. Because Egyptian cotton is harvested exclusively by hand, it is not contaminated by impurities. In addition, no fibers are damaged during the harvesting process, as is the case with mechanical harvesting in other countries.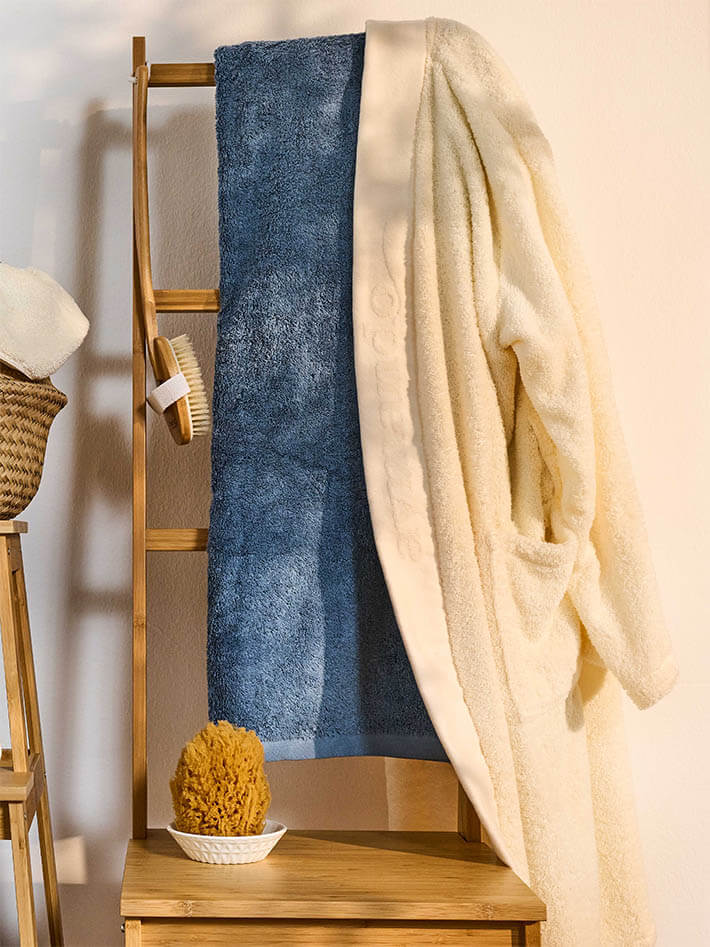 THE HIGHEST QUALITY DESERVES ITS PRICE
The special properties of Egyptian cotton
Lange Fasern
Weiche Konsistenz
Hohe Langlebigkeit
Starke Saugfähigkeit
Satte Farben

Äußerst strapazierfähig
Feine Strukturen webbar
Hohe Reinheit der Fasern
Nur von Hand gepflückt
Insgesamt hohe Wertigkeit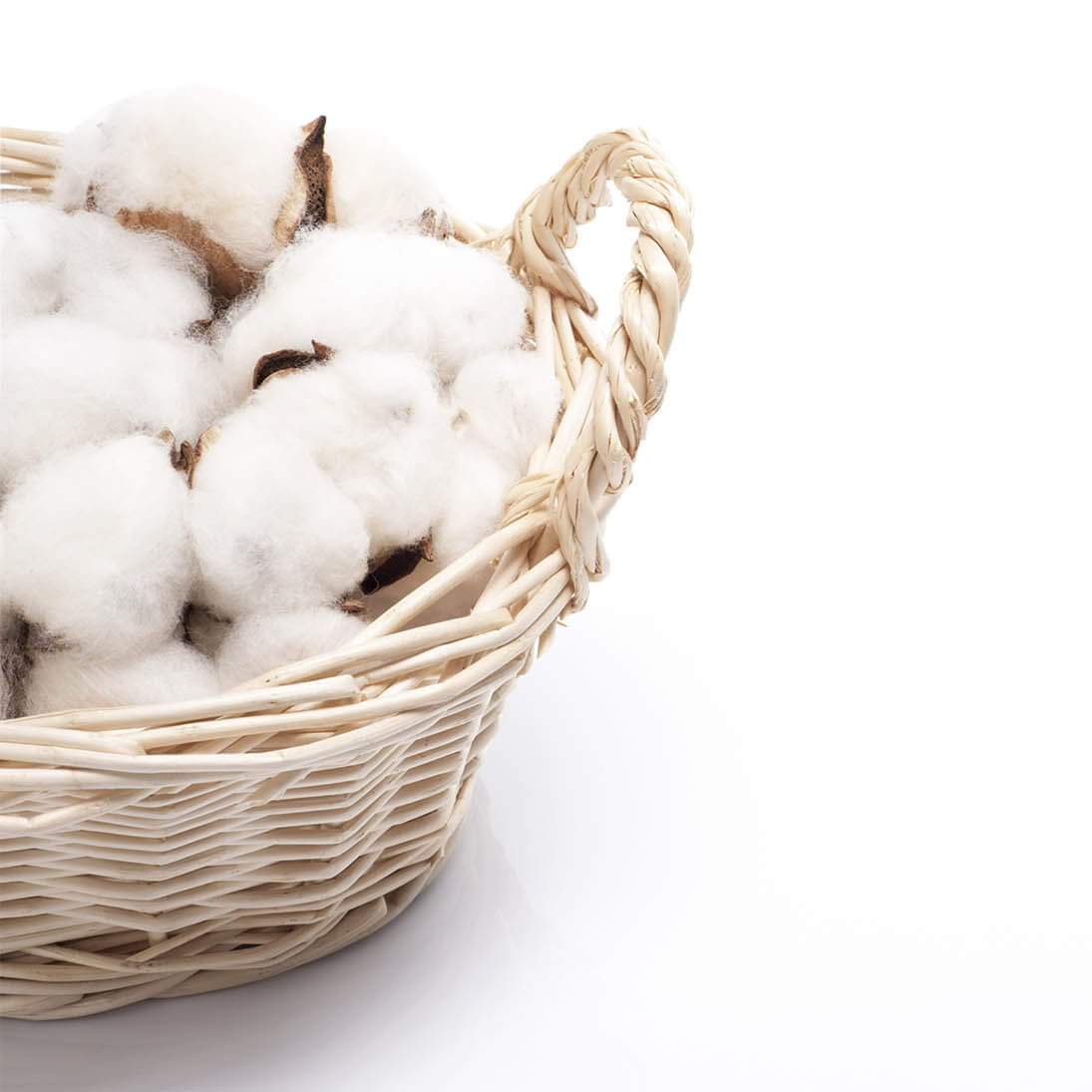 IMPORTANT INFORMATION ON THREAD DENSITY
A wide variety of materials is possible
The higher the number of cotton threads per square centimeter, the higher the quality of the carefully woven fabrics. The thread count values for Egyptian cotton range from less than 200 to 1,000:
Under 200: Such materials are particularly in demand for hospitals and for rentals such as hotels and guesthouses.
200: Lightweight percale cotton, also for hotels and home use. These are cloths and sheets and other materials.
400: This margin is the most sold, a very full fabric that is in high demand in many hotels around the world.
600: A very exclusive cotton that is strikingly beautiful, very smooth, shiny and of course sought after.
800 - 1000: This is pure luxury, these are fabrics with a higher shine, very solid, they are pure pleasure on the body.
THE PRODUCTION OF INCOMPARABLE MATERIALS
Two Traditional Weaving Methods
The traditionally known weaving processes for Egyptian cotton are called percale and satin and they also give the cotton fabrics woven in the respective process their melodious names that are familiar in the international fashion world.
Percale
Egyptian cotton from this weaving process is not shiny, but is very stable and durable, but the percale fabric is also wonderfully soft and comfortable. Because even without shine, Egyptian cotton has its special charms and properties.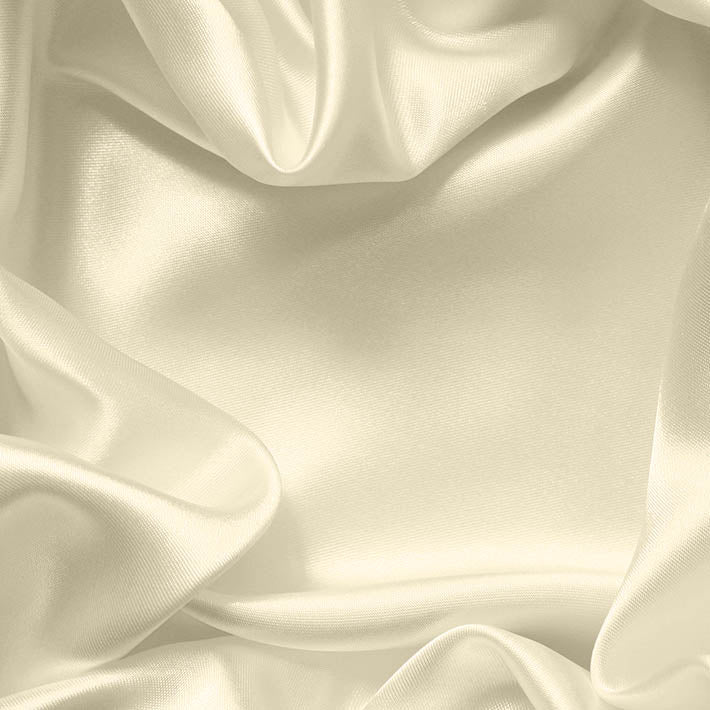 Satin
The velvety-soft and shiny satin fabric is temperature-regulating and, as high-quality bed linen, offers an incomparable experience on the skin all year round. This is Egyptian cotton in a delicate version that is particularly valued by women.
EGYPTIAN COTTON HAS WONDERFUL PROPERTIES
A very pleasant material to dream about
Egyptian cotton is not a bygone fairy tale from the Arabian Nights. Fortunately, it is a very beautiful reality. Here are three solid reasons why Egyptian cotton is the famous non plus ultra in the exclusive textile industry:
AN ENORMOUS SOFTNESS
Such softness can only be associated with the beloved term cuddling. But the already soft and fine fabrics made from Giza cotton have the unexpected property that, after a few years of use, they are still stable and resilient, but the degree of softness actually increases.
THE VERY LARGE ABSORBENT CAPACITY
Because of its high absorbency, Egyptian cotton is extremely comfortable to wear. This is particularly noticeable in high heat. The fabrics are loose, light and airy, but absorb moisture well. That's why the fibers absorb colors so well, meaning that fabrics with high color intensity can be produced.
NO PILLING EFFECT AT ALL
The annoying and very well-known pilling effect, also known as pilling, does not occur in Egyptian cotton because of the unique properties of the fibers. This increases the value and longevity of the materials. It also saves you the unpleasant work of removing the unsightly fiber beads.
GUARANTEE FOR THE HIGHEST QUALITY
EGYPTIAN COTTON GOT MANY SEALS OF QUALITY
AUTHENTICITY
Egyptian cotton has been awarded numerous globally recognized certificates and seals from the textile industry. This provides written certification from the relevant experts that the Egyptian cotton is an authentic product. This means that this Egyptian cotton actually only comes from Egypt. Other seals relate, among other things, to compliance with regulations for the legally required working conditions of the farmers who harvest Egyptian cotton.
FIRST-CLASS GOODNESS
The highest quality of our Egyptian cotton is based on the special climatic conditions in the delta and on the banks of the Nile. These unique conditions also produce a very special type of cotton fiber. Furthermore, harvesting Egyptian cotton by hand ensures that the fibers are not kinked or damaged and are basically free of annoying foreign substances and dirt particles - all things that will pay off later in the processing of Egyptian cotton.