A very special thing to dream about
Fine Egyptian Cotton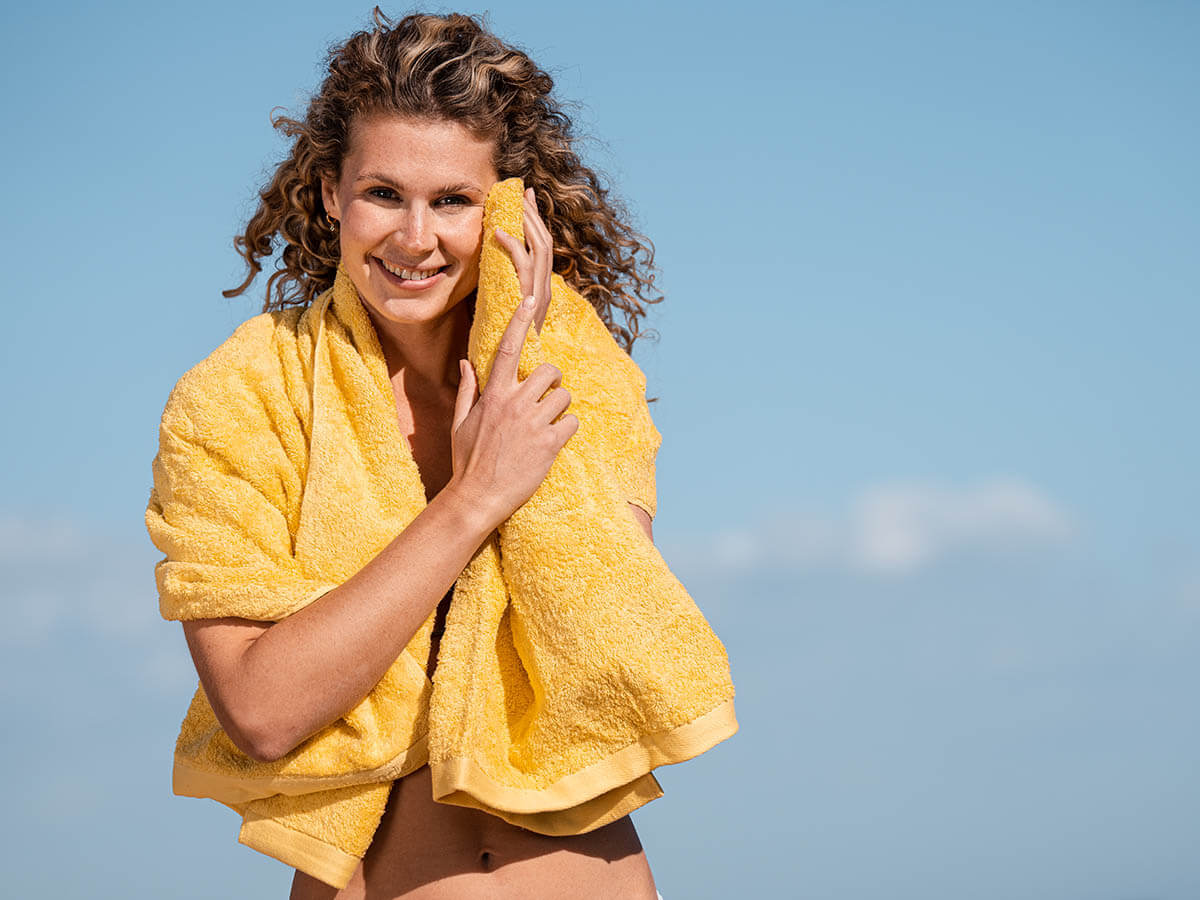 HAND PICKED FOR ABSOLUTE PURITY
Fine Egyptian cotton of the highest quality
Whether for exclusive made-to-measure shirts, velvety-soft bed linen or absorbent towels – the fine Egyptian cotton offers the best usage properties. It comes from the dry, hot, subtropical Nile Delta in Egypt. Their long fibers can be spun into a strong, stable thread from which high-quality fabrics can be woven. These are in high demand in the fashion world and also in the best hotels in the world. Since the fine Egyptian cotton is harvested by hand, there are no impurities. In addition, the long fibers remain undamaged – in contrast to mechanical harvesting.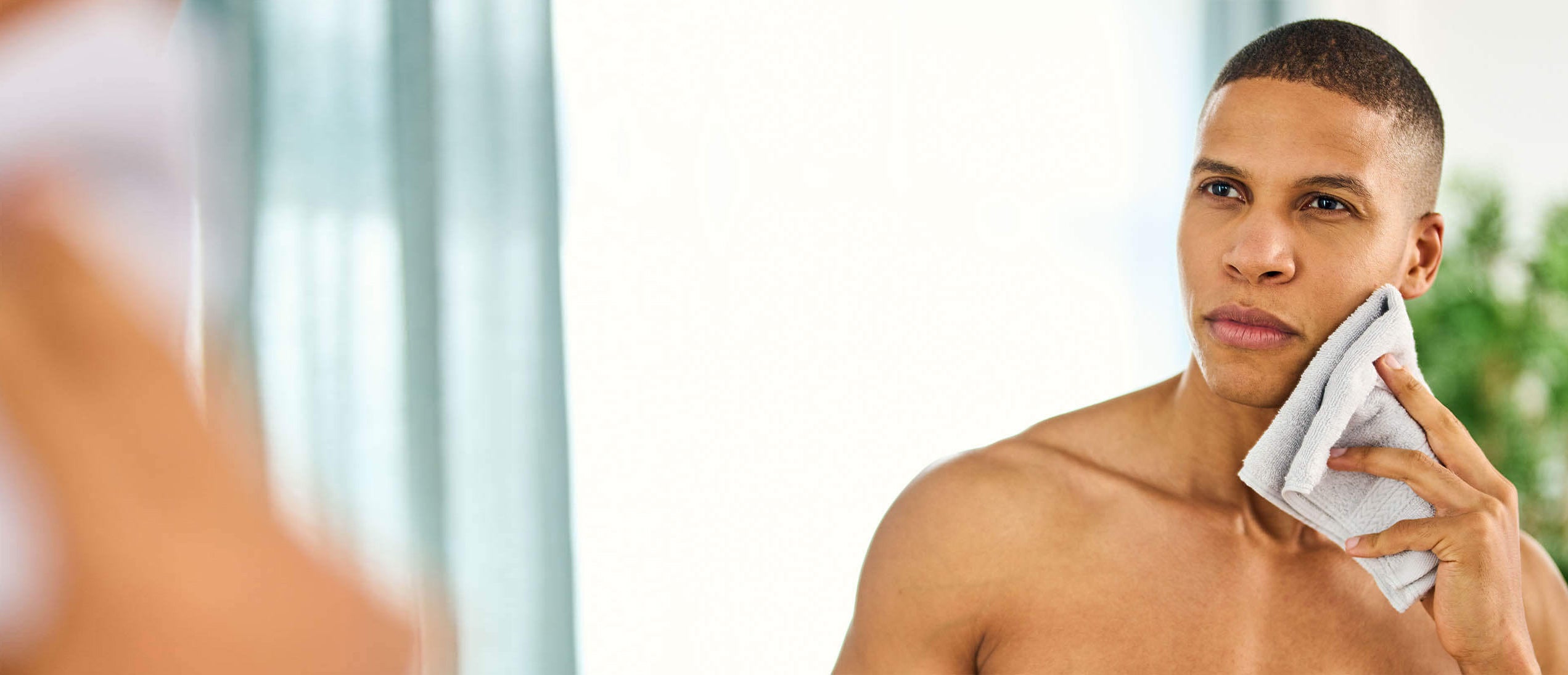 ONLY THE BEST ON YOUR SKIN
The fine Egyptian cotton, also called Giza cotton, comes from the Nile Delta. It is the best cotton in the world and is therefore extremely sought after.
Very Special Properties
Long fibers, soft consistency
Stable and particularly durable
Absorbent for great colors
One hundred percent purity
High quality and very exclusive
Grown in an environmentally friendly way
No chemical residues
MULTIPLE THREAD DENSE COTTON FABRICS
Versatile use is possible
The thread density of a fabric is determined from the number of threads per square centimeter of fabric area.
It starts with a thread count of less than 200. This is suitable for textiles in hospitals, for example.
Light percale cotton has a value of 200 or more. These fabrics are particularly in demand in hotels.
Cotton fabric with a thread count of 400 or more has a very full consistency. This is the product most in demand by hotels.
With a thread count of 600, this is an exclusive cotton fabric. It is strikingly beautiful, very smooth and shiny.
The measure of all things is then the thread count between 800 and 1,000. This is pure luxury with a higher level of shine.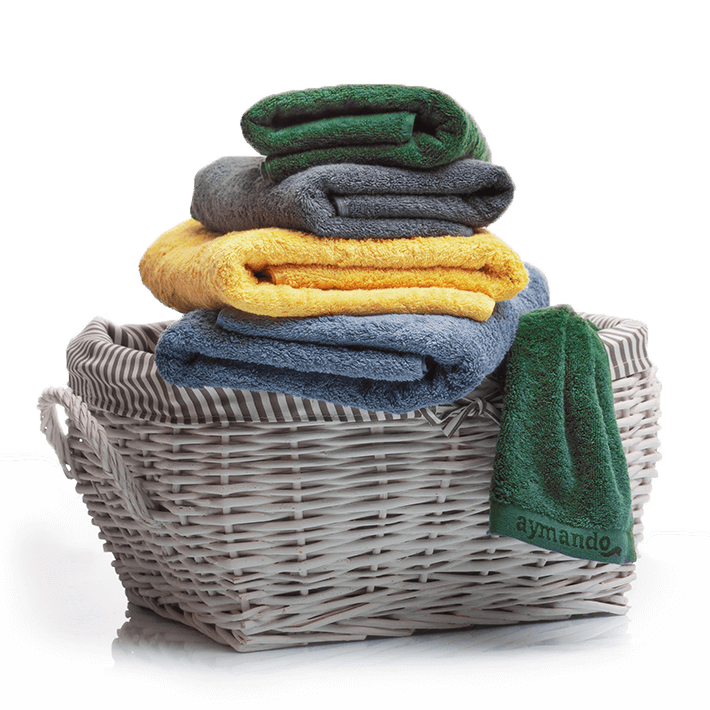 MANY RECOGNIZED SEALS GUARANTEE THE QUALITY
Controlled Quality and Responsibility
Where it says fine Egyptian cotton, this unique quality product is actually included.
Because we at Aymando attach great importance to ensuring that all quality standards are always met. This starts with the cultivation of the fine Egyptian cotton and continues in the processing.
The working conditions, ecological and social aspects must also all be taken into account. Only then do we speak of the highest quality and sustainability.
PLEASANT SOFTNESS
One of the most distinguished characteristics of fine Egyptian cotton is its incomparable softness. And the special thing about high-quality Giza cotton is that its softness continues to increase over the years.
HIGH ABSORBENT CAPACITY
Fabrics, cloths and textiles made from fine Egyptian cotton have a high absorbency. This is particularly noticeable in hot weather. For the same reason, they also absorb dyes well and guarantee the desired color intensity.
NO PILLING EFFECT
The fine and at the same time stable long fibers have no unsightly pilling effect (in German: nodule formation). This means the textiles always look flawless and enjoy a long service life.