PROOF OF QUALITY AND VALUE
Certificates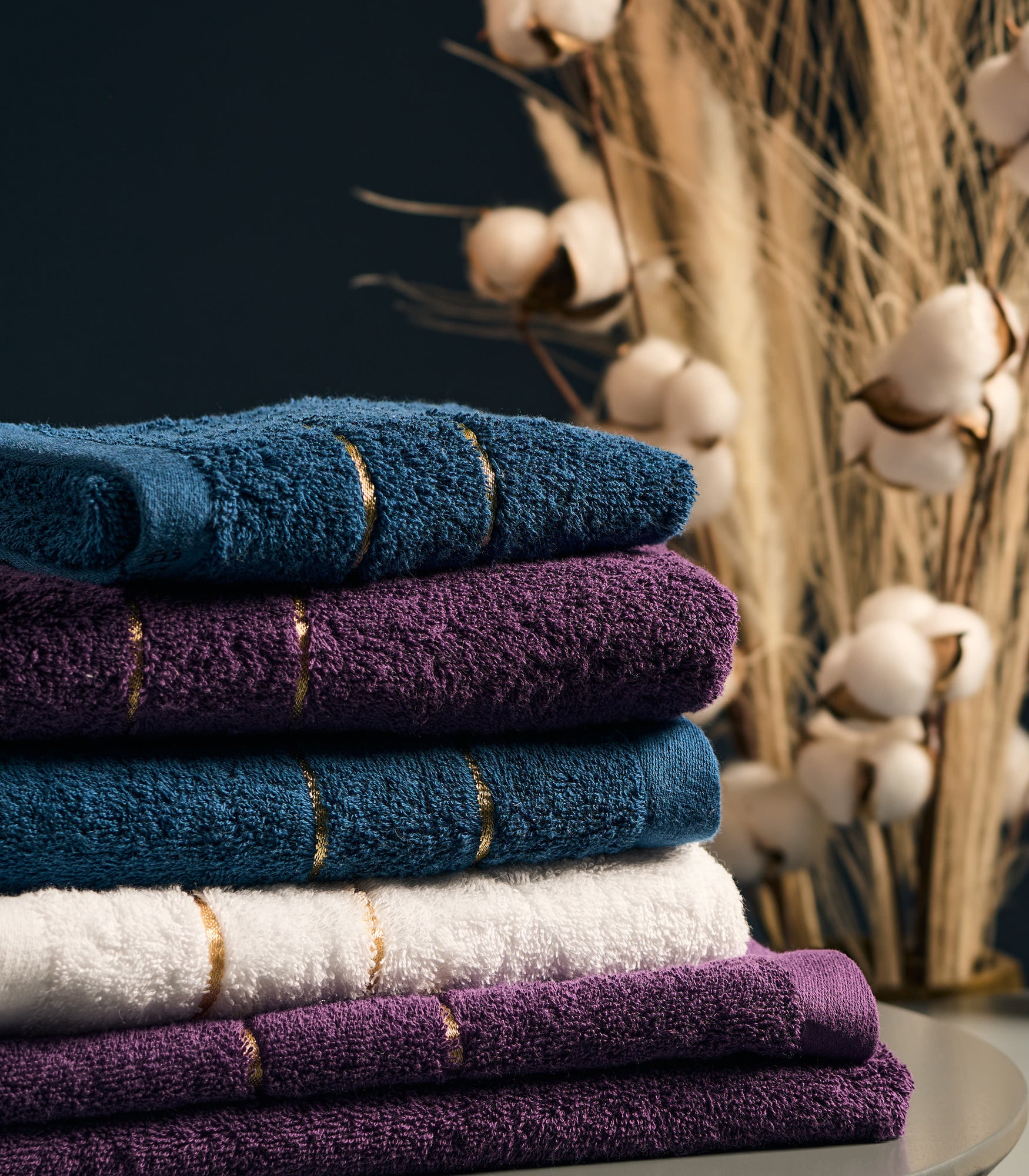 OBJECTIVE PROOF OF OUR QUALITY WORK
At Aymando, quality has always been and continues to be very important. The international organizations and associations that award the coveted certificates and seals in the textile industry have also noticed this. The surviving seals are of considerable importance. They praise the exemplary cultivation, compliance with working conditions, the ecological character and the exemplary workmanship.
Purity of Cotton
Sustainable Manufacturing
Good Working Conditions
Partly Organic Farming
Environmentally Friendly Production
No Toxic Substances
Only Compatible Dyes
Consistently fair supply chain
OUR SEALS
11 Quality seals for sustainable products
In order to receive globally recognized seals for sustainably produced products, all sustainability and ecology criteria must be met. This ranges from the ecological cultivation of organic cotton, the living and working conditions of the farmers to the entire supply chain from cultivation, weaving, dyeing to the textile processing industry. At all stages of this chain, social factors and the issues of the use of pesticides, chemical substances and toxic paints with heavy metals, etc. must be taken into account.
Only when all of these criteria are met can such seals be awarded. In addition, regular on-site checks are carried out to ensure that the criteria are still met.
The most important seals among them are:

THE SEAL OF GOD
GOTS means Global Organic Textile Standard. It is the world's best-known and probably most important textile seal, which is awarded for sustainably produced textiles. In particular, the organic cultivation of the raw material and the social and ecological aspects of production and further processing.
EGYPTIAN COTTON
A new brand since 2000 to identify real authentic Egyptian cotton. The Egyptian Ministry of Industry and Foreign Trade has established the non-profit organization Cotton Egypt to monitor the use of the Egyptian Cotton seal.

OEKO-TEX® STANDARD 100
Is one of the world's best-known labels for textiles tested for harmful substances. It means: All components of this product, i.e. all threads, buttons and other accessories, have been tested for harmful substances and therefore the product is harmless to health.

BETTER COTTON INITIATIVE
The Better Cotton Initiative (BCI) is a non-profit organization that aims to make global cotton production more environmentally friendly. Farmers receive training on how to use water efficiently, maintain the health of soil and natural habitats, reduce the use of the most harmful chemicals, and apply humane labor principles.
AMFORI
A world-leading business association for open and sustainable trade. Its goal: to enable members to use natural resources responsibly and promote open trade worldwide and manage the social and environmental performance of their supply chains.
COTTON MADE IN AFRICA
This is an internationally recognized standard for sustainable cotton from Africa. Since 2005, CmiA, an initiative of the Aid by Trade Foundation, has been committed to protecting the environment and improving working and living conditions for small farmers and workers in cotton gins.
THESE SEALS ARE REGULARLY TESTED AND MONITORED
Honestly earned certificates and seals of approval
Certificates and quality seals are strictly controlled in the textile industry. This starts with the award. No company in the textile industry can escape the incorruptible inspectors. Over a certain period of time, the companies are then repeatedly checked to see whether the procurement guidelines are also subsequently adhered to. Because these valuable awards can also be withdrawn again. In most cases, certificates are awarded for sustainability, ecology and working conditions.
ATTENTION TO OCCUPATIONAL SAFETY
The following seals certify compliance with statutory occupational safety, the optimization of operational processes and compliance with humane working conditions by producers.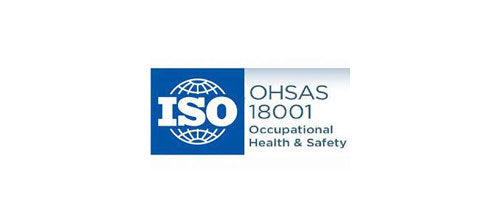 OHSAS 18001
For management systems for occupational safety
SAI 8000
For working conditions of employees
SEDEX
Working conditions in global supply chains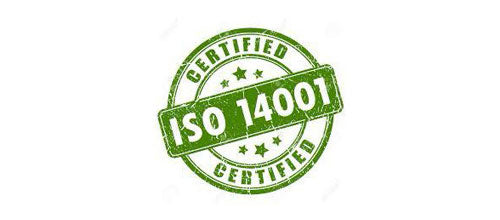 ISO 14001
To improve environmental performance
ISO 9001
For Optimization of Operational Processes